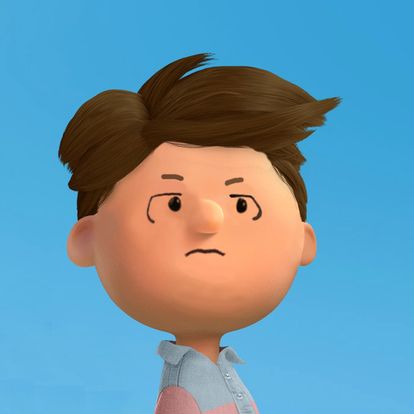 Nice to Meet You, I'm Ji Won.
I am a beginner developer who just took the first step.
I always like making something, learning and studying various things. And if I could make programs whatever I need whenever I want, it would be really cool. That's why I decided to learn Programming. I'm not reaching the level I want, but I hope soon I will.